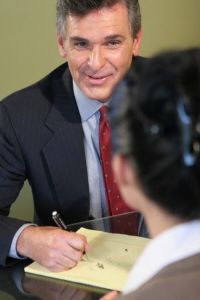 "The best way to succeed in any challenge is to work with a Success Coach."
Certified Success Coaches are graduates of the The Success Coach Institute (SCI), a world-class and highly respected international coach training school. 
Graduates of SCI have received special training and certification possessing the esteemed titles of Certified Professional Success Coach (CPSC) and Master Certified Success Coach (MCSC). 
SCI alumni is a group of highly-experienced, like-minded success coaches who share an enthusiasm for people and their professional transformations. We are the most comprehensive success coaching network internationally, so you can feel secure knowing that you will work with the most knowledgeable, skilled, and practiced coaches.